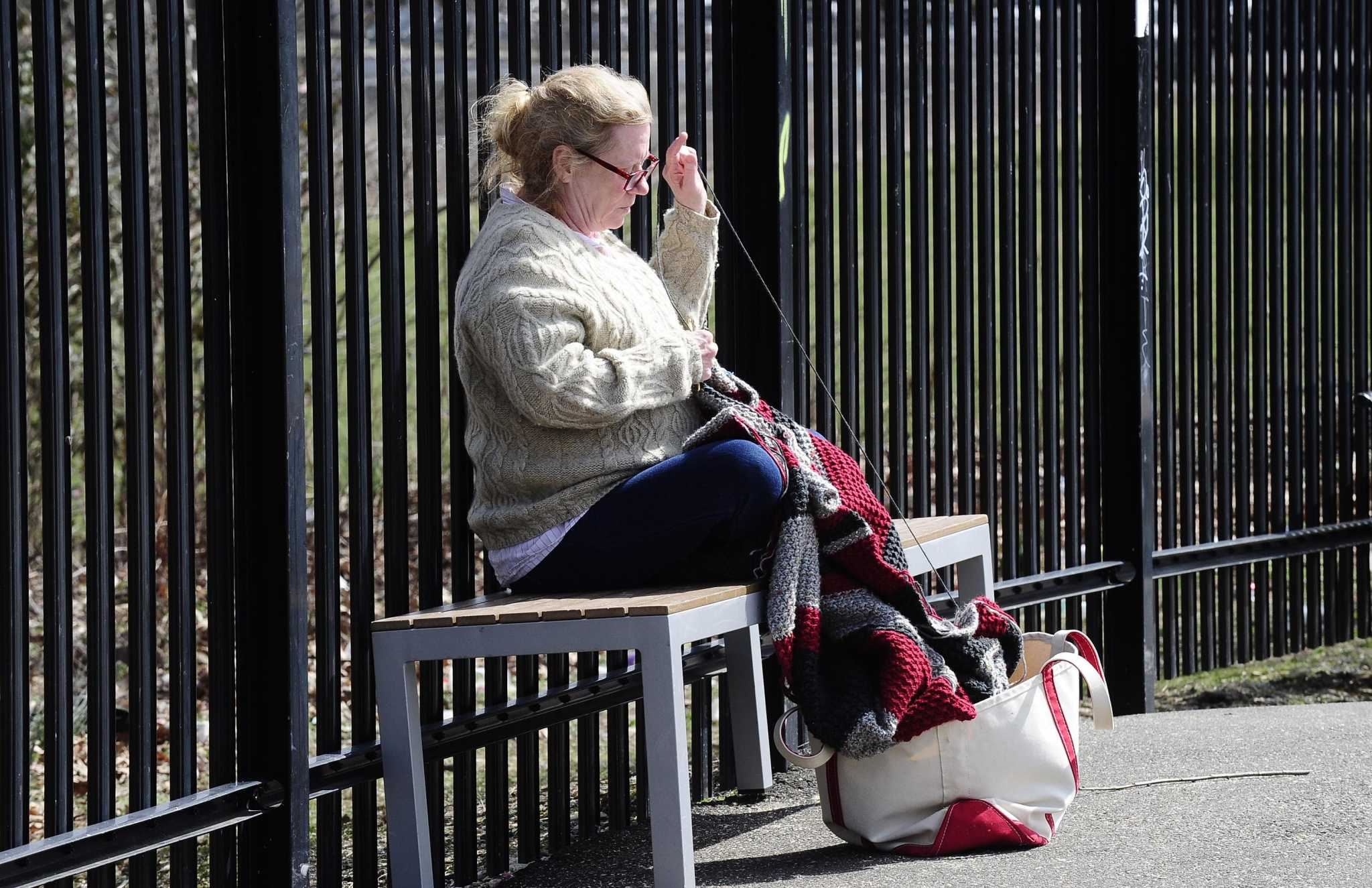 End of pandemic leads to increased sales for Connecticut's sewing and craft supply stores
Liz Diker has only had her A Stitch In Time store since December, but she doesn't need to see 2020 sales figures for sewing supplies giant JoAnn to know that the pandemic has sparked considerable new interest in them. needlework.
His Bethel store is as busy as it gets, calling for receipts and responding to course inquiries.