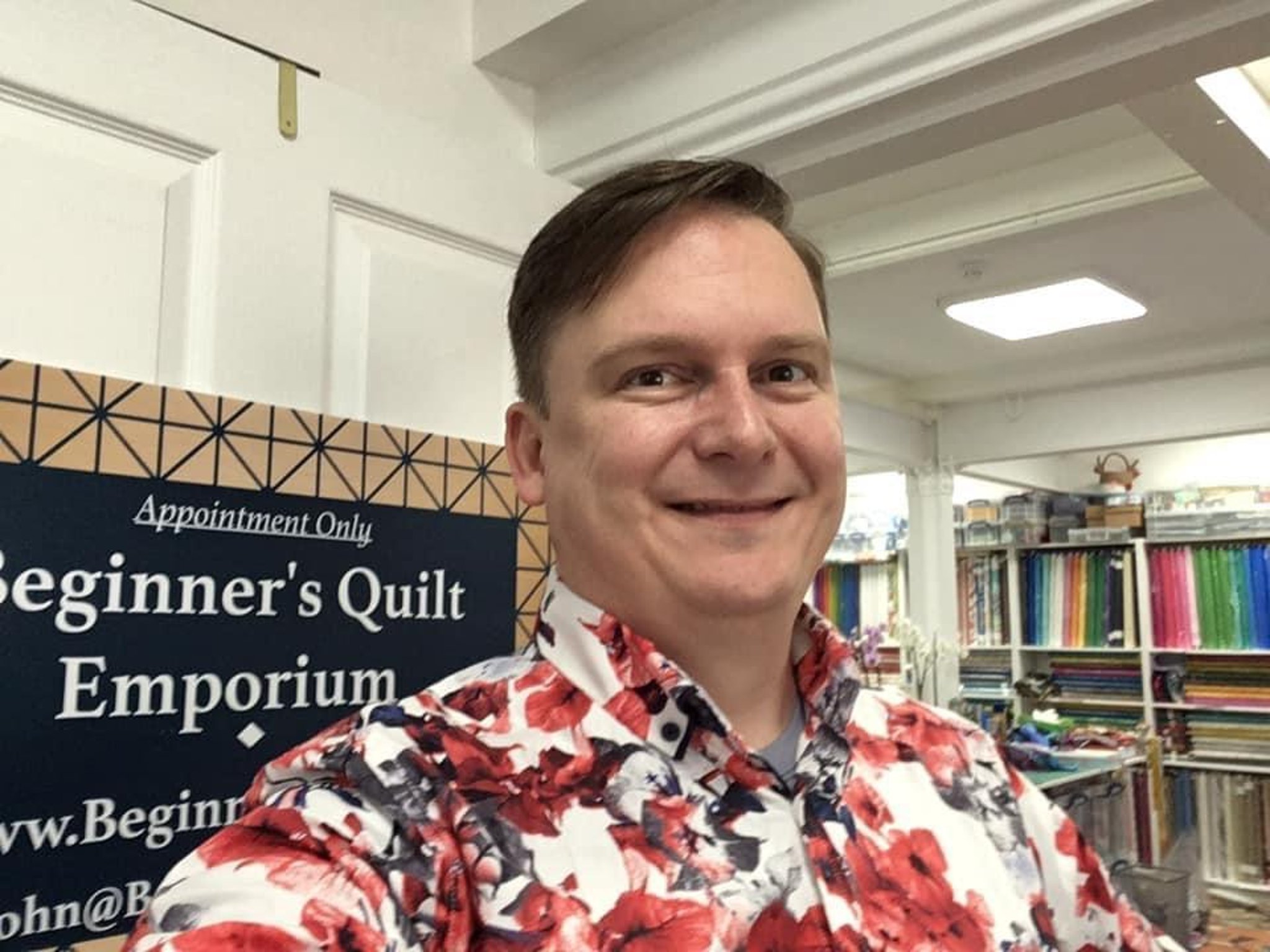 Quilt Shop Owner Tring Celebrates Award at British Sewing Awards 2020
The owner of a quilt shop in Tring celebrates after winning an award at the 2020 British Sewing Awards.
John J. Cole-Morgan, who runs Beginner's Quilt Emporium at the Silk Mill Company, was also highly commended in another category.
Earlier this year, his shop was nominated for the best independent haberdashery in the East of England, and he was also shortlisted for the best tailor shop suppliers.
John's shop won an award at the British Sewing Awards 2020
John, who is also the chairman of Tring Yarn Bomb, recently found out that he won the award for the best independent haberdashery shops in the East of England and was highly commended in the Top Sewing Workshop category. .
Sew magazine is the industry leader in all things sewing and over the past few years they have awarded awards in many categories for the best in the world of sewing.
John said: "I opened my store two years ago and this was my second nomination for the best store.
"I can't believe I won. It's really amazing, especially the teaching one, because everything is zoomed in now.
"It's nice to be recognized for what you do. The people who chose the winners are the general public, so it's a huge honor for me to have been voted the winner and highly commended in the other section. .
"I want to do the same, keep teaching and try to get more people to quilt."
For more information on Beginner's Quilt Emporium Click here.